Carry your precious pet anywhere, hands-free
The Primdog Dog Backpack is the perfect accessory for long walks with your dog. It provides a roomy spot to secure your pet to your body while keeping your movement steady.
Ergonomic design
The Primdog Carrier Backpack has an elastic breathable build that relieves pressure on your pet's neck. It also has leg and tail openings that keep your dog comfortable.
Free movement
The lightweight Primdog Dog Front Carrier allows sufficient flexibility to carry your pets along while you run your daily errands.
Superior protection
The Primdog Travel Bag features a leash attachment on the inside to ensure that your pet is safely secured.
Wide strap
Reduces stress on your shoulders and makes it easier to carry your pet.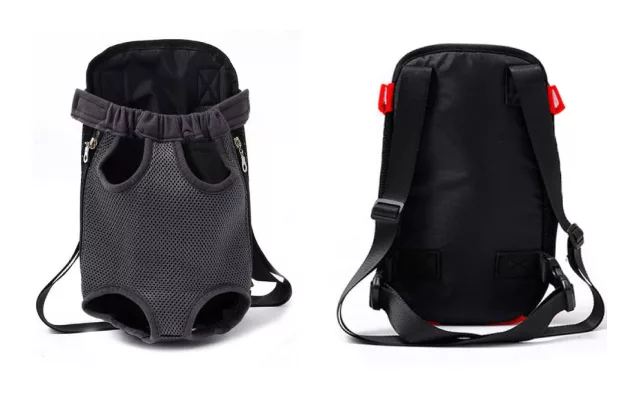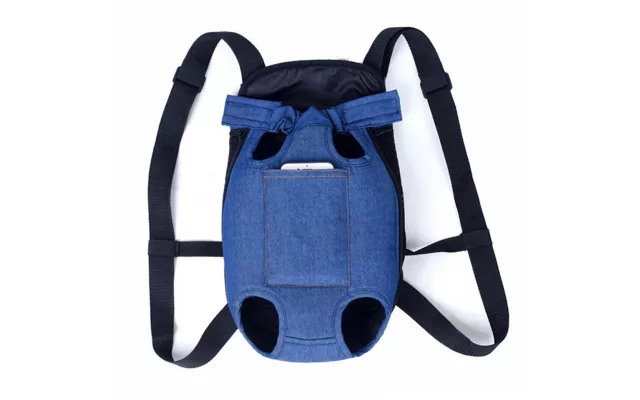 Convenient storage
Our Travel Bag has a pocket on it so you can carry your personal belongings.
Reversible
Can be worn on either your front or back side.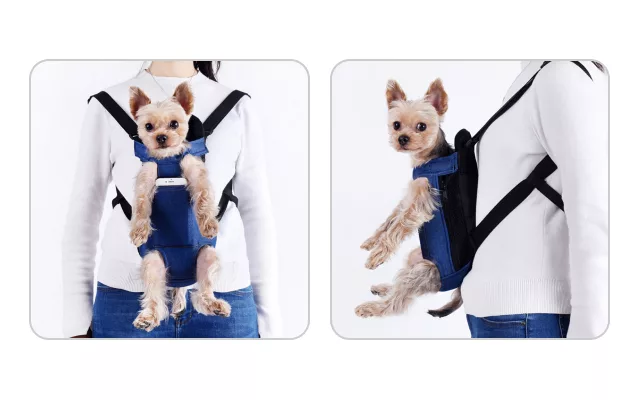 More reasons to love our travel bag
Side Zippers
Quick ReleaseBuckles
Washable
DurableMaterial
Optional Sizes
Size guide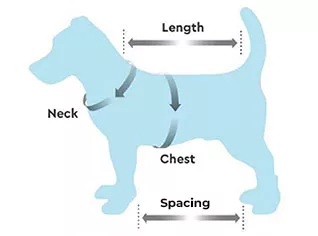 How to measure your dog for a carrier bag:
1. Place your dog in a standing position with their front legs together and their hind legs together.
2. Measure the distance between the front and back paws at the widest point.
3. Measure the length of your dog's back from the base of his neck to the base of his tail.
SIZE
Spacing
Length
Weight
cm
inch
cm
inch
kg
lbs
S
10
3.9
25 - 29
9.8 - 11.4
1 - 2.5
2.2 - 5.5
M
12
4.7
30 - 34
11.8 - 13.4
2.5 - 3.5
5.5 - 7.7
L
14
5.5
35 - 40
13.8 - 15.7
3.5 - 5.5
7.7 - 12.1
XL
16
6.3
41 - 45
16.1 - 17.7
5.5 - 9
12.1 - 19.8
*Consider your dog's weight and choose a carrier that can safely support his weight.
*Keep in mind that if your dog falls between two sizes, it's usually better to choose the larger size to ensure they have enough room to move around and be comfortable.