Carry your furry companion everywhere, hands-free
The Primdog Sling Carrier is the perfect haven for your little puppies when they tire themselves on walks or you just want to keep them close. Our product loops over your shoulder while your pet rests in the pouch on the opposite hip, ensuring that you don't get overloaded either.
Ergonomic Design
The Primdog Puppy Purse comes with two pairs of snap buckles that adjust the bag length and keep your puppy comfortable. It also features a special safety latch that prevents your pet from falling out.
Free Movement
Take your little pet along while running your daily errands with the Primdog Sling Carrier.
Convenient Storage
The Primdog Travel Bag has a pocket included so that you can carry your personal belongings. Forget your purse; use our product to store pet treats, keys, and even your phone.
Breathable
Your pets can rest easy and poke their heads out too.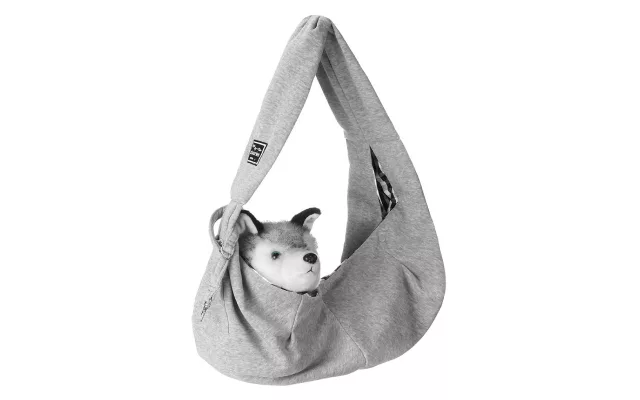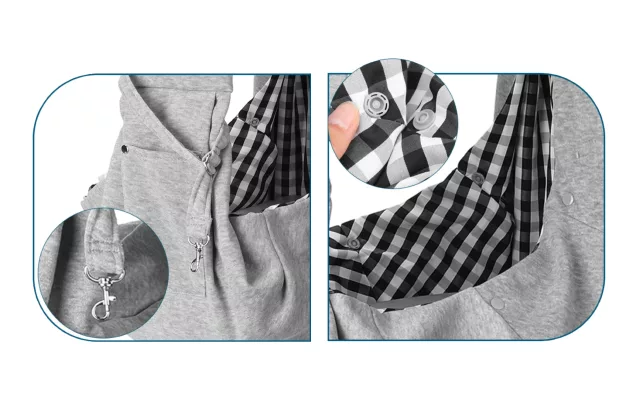 Wide strap
Reduces stress on your shoulders and makes it easy to carry your pet.
Durable material
Made of soft cotton that keeps your pet comfortable.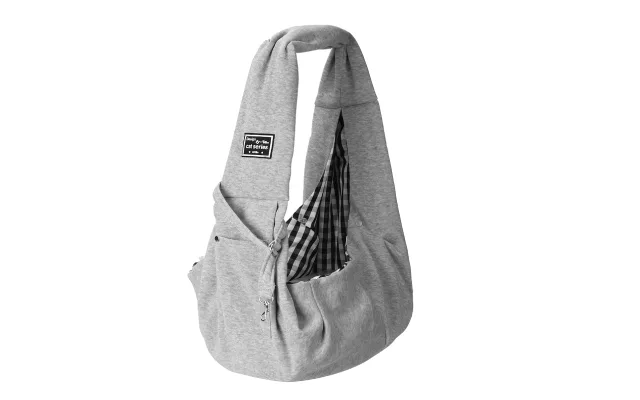 More reasons to love our carrier bag
Pet Skin-Friendly
Easy To Clean
Easily Storable
Reversible
Lightweight